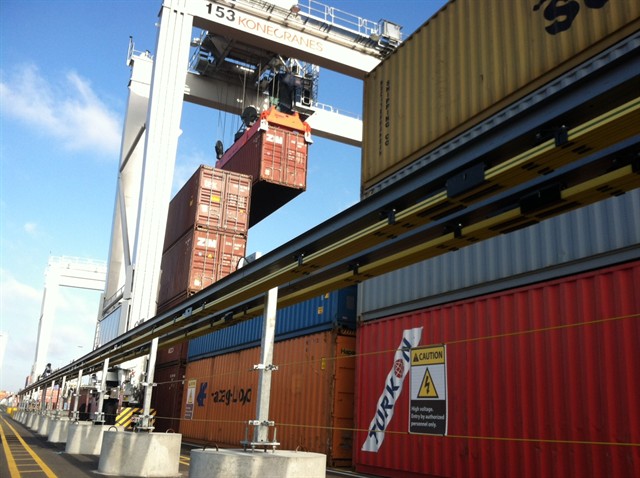 AAPA Submits Comments to EPA on Zero-Emission Port Equipment
The EPA Clean Ports Program is a $3 billion competitive grant and rebate program that will fund zero-emission equipment, planning, and the development of climate action plans at port authorities. The Environmental Protection Agency (EPA) is soliciting feedback from industry and the public on how to best construct the new program. The EPA's second Request for Information (RFI) asked questions about the availability, pricing, and performance of zero-emission port equipment. Comments were due on June 5th, 2023, but port authorities can still weigh in by emailing [email protected].
AAPA's comment can be viewed here.
All submissions to the RFI can be viewed here.