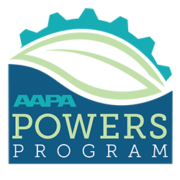 The federal government will be making billions of dollars of investments into green infrastructure in the coming years. From electric vehicles to offshore wind to hydrogen fuel cells, the time for ports to make investments in the next generation of infrastructure is now. AAPA has launched the POWERS Program to maximize these critical funds and steer sustainability investments of tomorrow.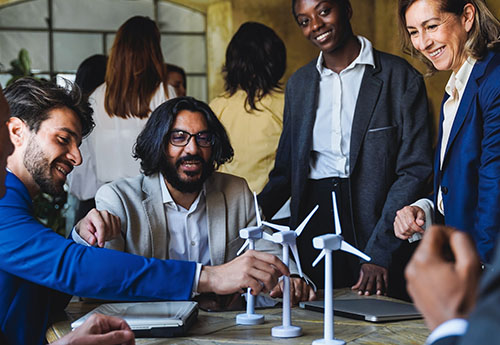 To integrate energy and sustainability programming across AAPA events, preparing the port industry for the next generation of technology, regulation, and environmental challenges.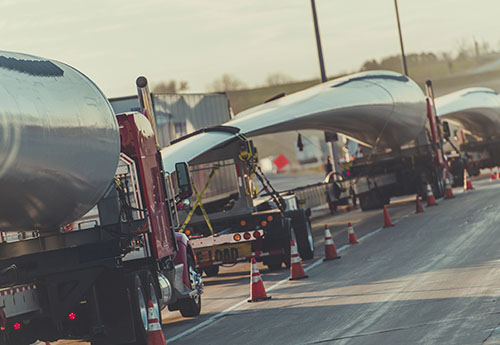 To advocate for federal funding that would include infrastructure investment that supports alternative-energy-powered oceangoing vessels, and acceleration of the electrification of port operations toward a greener future.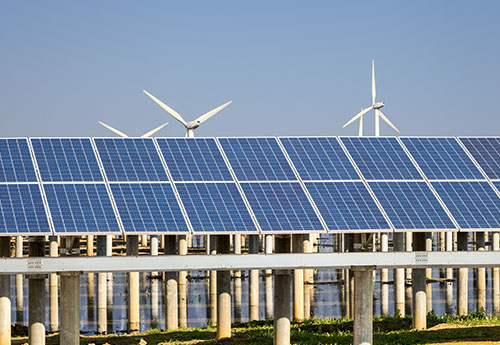 To collaborate with ports across the Western Hemisphere to educate local, regional and national stakeholders on the importance of ports in a sustainable economy and the industry's commitment to green energy.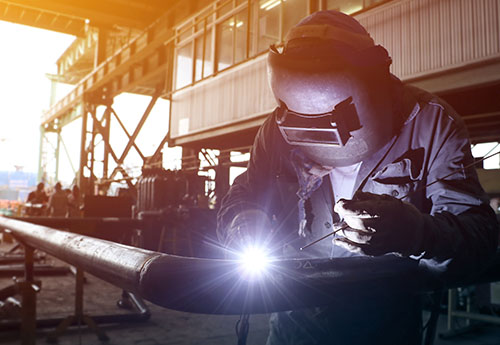 To align AAPA workforce development programs for training the next generation of port energy and sustainability professionals.