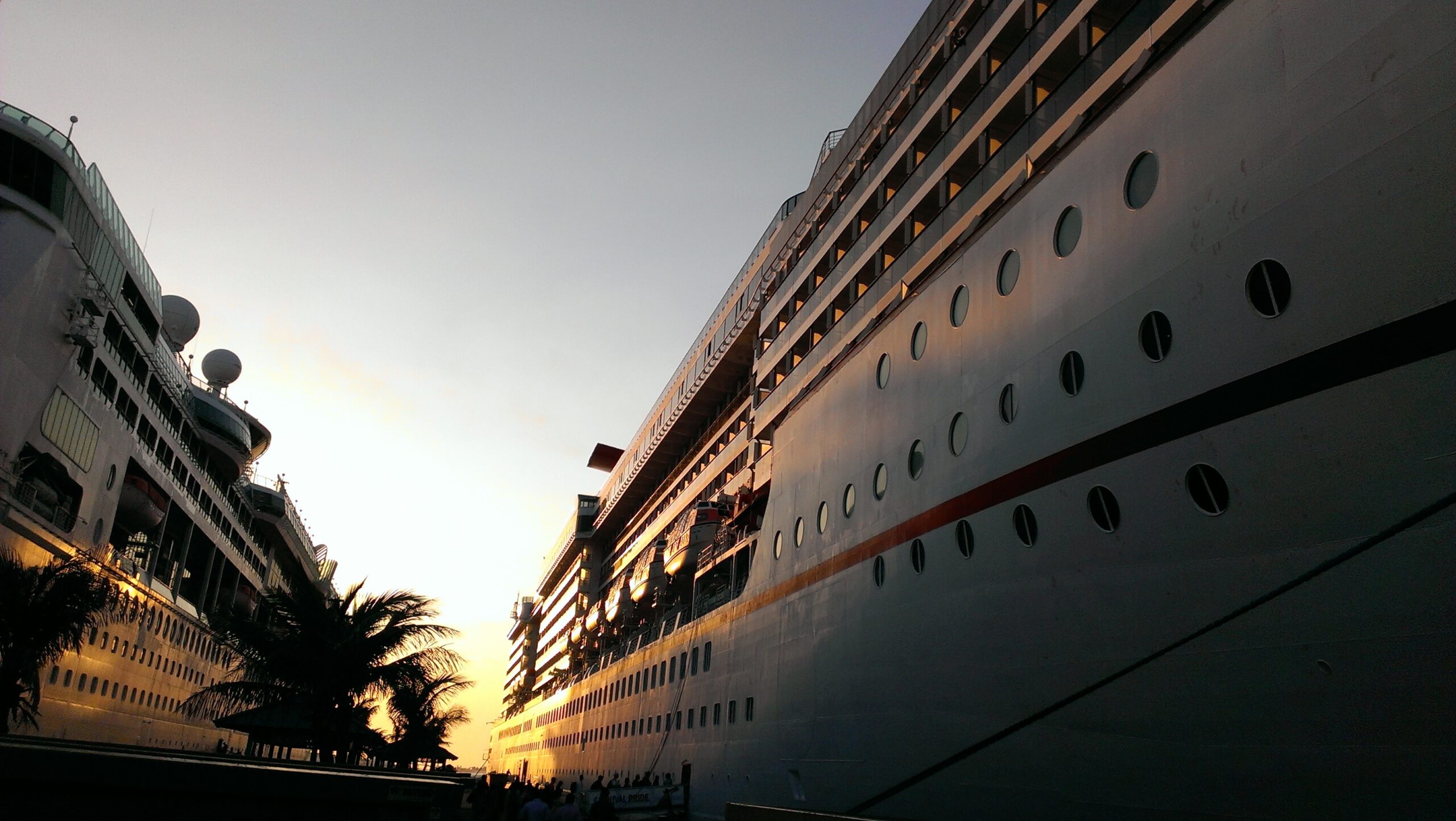 Fuels of the Future – Shore Power's Role in Maritime Transportation
As the transport industry considers how to decarbonize realistically and pragmatically, AAPA is looking at the possibilities, policies, and infrastructure needed for alternative fuels. It is worth noting the business and operations of seaports and maritime partners are always AAPA's paramount priority. Keep this in mind as you enjoy the third installment in AAPA's Fuels of the Future series, a five-part project, featuring 

shore power

as an alternative form of energy for vessels at berth.
As marine carriers seek to mitigate vessel emissions, much attention is paid to liquid fuels that power ocean-going vessels. Equally important is the energy that powers equipment once cargo has reached the shore. To that end, more and more ports and vessel owners are looking to shore power, also referred to as cold ironing, to power vessels at berth in lieu of running the ships engines. The installation of equipment to make a berth shore power-compatible can be expensive, but ports can look to the technology as an opportunity to attract more vessels to call at their port and a chance to generate electricity locally to create a new revenue source. 
The installation of shore power can go a long way towards protecting the health of port employees and local communities. According to the Environmental Protection Agency, "Under the right circumstances when a vessel is connected to shore power, overall pollutant emissions can be reduced by up to 98% when utilizing power from the regional electricity grid." The service is, however, expensive to provide and requires a great deal of engineering, planning, and capital expenditures. Fortunately, Congress has created a new funding program to help ports defray the costs of emission reduction technology. The new "Grants to Reduce Air Pollution at Ports" program will provide $3 billion for ports to install equipment and technology to mitigate emissions, including shore power systems. 
As ports across the country know, any new demand for electricity comes with new energy supply challenges. In addition to working with vessel owners to ensure the right compatibility systems are installed, ports need to work closely with marine terminal operators and their local power utilities. New electricity demand from vessels necessitates increased electricity delivered from utilities, which comes with electric transmission needs. Early coordination between these parties is critical for a successful Federal grant application and eventual launch of a shore power system. Ports can also look to innovative technologies like microgrids and fuel cells to power shore power systems. While connecting new equipment to utility-scale electricity can be daunting, there are nascent technologies, increasingly available, to bring a flexible and local power source to ships at berth. 
As ports prepare for the challenges and opportunities that come with ocean carriers shifting to the fuels of the future, it is important to look at all available technologies to make transportation more efficient and environmentally friendly. Shore power has an important role to play as ship owners prepare for the next generation of shipping.